Thoughts are awakened, tanks are filled
Did you know that the petrol in your tank is more than just a fuel? It actually determines how long your machine lasts and how healthy your working environment is. Here we explain how you can avoid expensive repair costs and harmful exhaust gases – whether you are cutting down trees, building something big or tuning up your machines for the season.
A chainsaw must always start
Last year we learned about both the electricity crisis and the firewood crisis. Many homeowners therefore set out with their chainsaws and fixed their own firewood before the winter. So, how will it be this year? We don't really know yet, but there are many indications that chainsaws will get hot this autumn as well. We would therefore like to give you something to think about, before you fill the tank.
Regular petrol contains ethanol, among other things, which wears out the engine, carburettor and rubber gaskets. But it's not just the chainsaw that takes a beating. The person holding it is subjected to exhaust gases with harmful hydrocarbons and other unhealthy substances.
Aspen alkylate petrol is ethanol-free and up to 99% cleaner than regular commercial petrol. When our alkylate petrol is combusted, the engine is cleaned from soot and harmful coatings instead. At the same time, the exhaust gases become cleaner, and you don't have to pollute your work environment.
So remember: The cleaner the petrol you use, the more value you will get for the money. With Aspen in the tank, your chainsaw starts every time and you create a healthier working environment.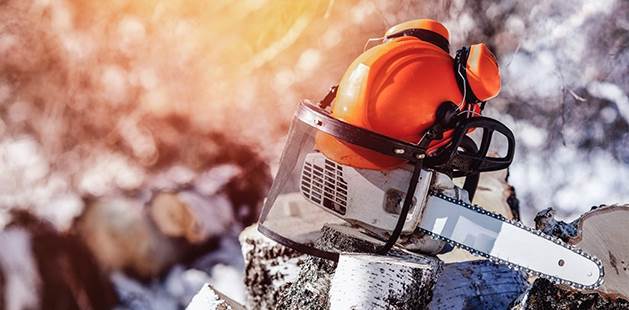 Work that does not go to waste
Our founder Roland Elmäng saw how hard-working forest workers were affected by standing in the petrol fumes and exhaust gases from their chainsaws. And how incredibly time-consuming it can be when the engine starts to sputter. 35 years ago, he did something about it, and to this day we realise Roland's vision of a safe and sustainable working environment. Aspen 2 is therefore always the smart choice when trees need to be felled, firewood split and brushwood cleared.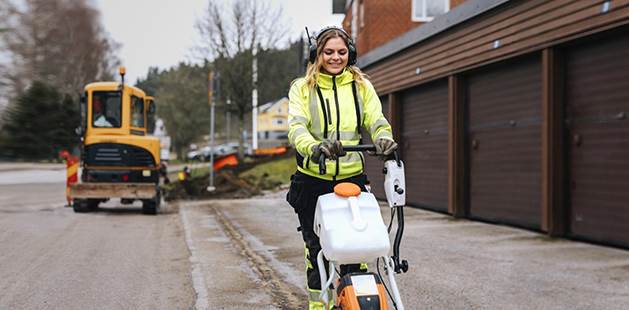 Build and feel safe
Regardless of whether you build with large machines or do some repairs in your spare time, you of course deserve a working environment that is as healthy as it is sustainable. And then you need a cleaner petrol than the one you fill your car with. That's why Aspen alkylate petrol exists – it contains up to 99% fewer harmful hydrocarbons. Perfect for those who value their health, their surroundings and their working tools. Here are the right products for safe working days.
Tips before the autumn!

Soon the lawnmower and the boat engine will have done their work for this year. But before you tune them up for the season, remember to fill the tank with Aspen alkylate petrol. Then you avoid leaking rubber gaskets and hoses and prevent the engine from taking a beating. Regular commercial petrol contains ethanol, which wears out the machinery and binds moisture that can result in rust. Aspen alkylate petrol is completely ethanol-free, has long durability and cleans the engine from soot and harmful coatings instead.
We want to be in your thoughts
Because we know what a difference we can make to your machines and your working environment. You will be able to work efficiently, without expensive repairs or harmful fumes. With Aspen this is easily solved. So, let your machines last longer and perform better – choose a cleaner fuel.