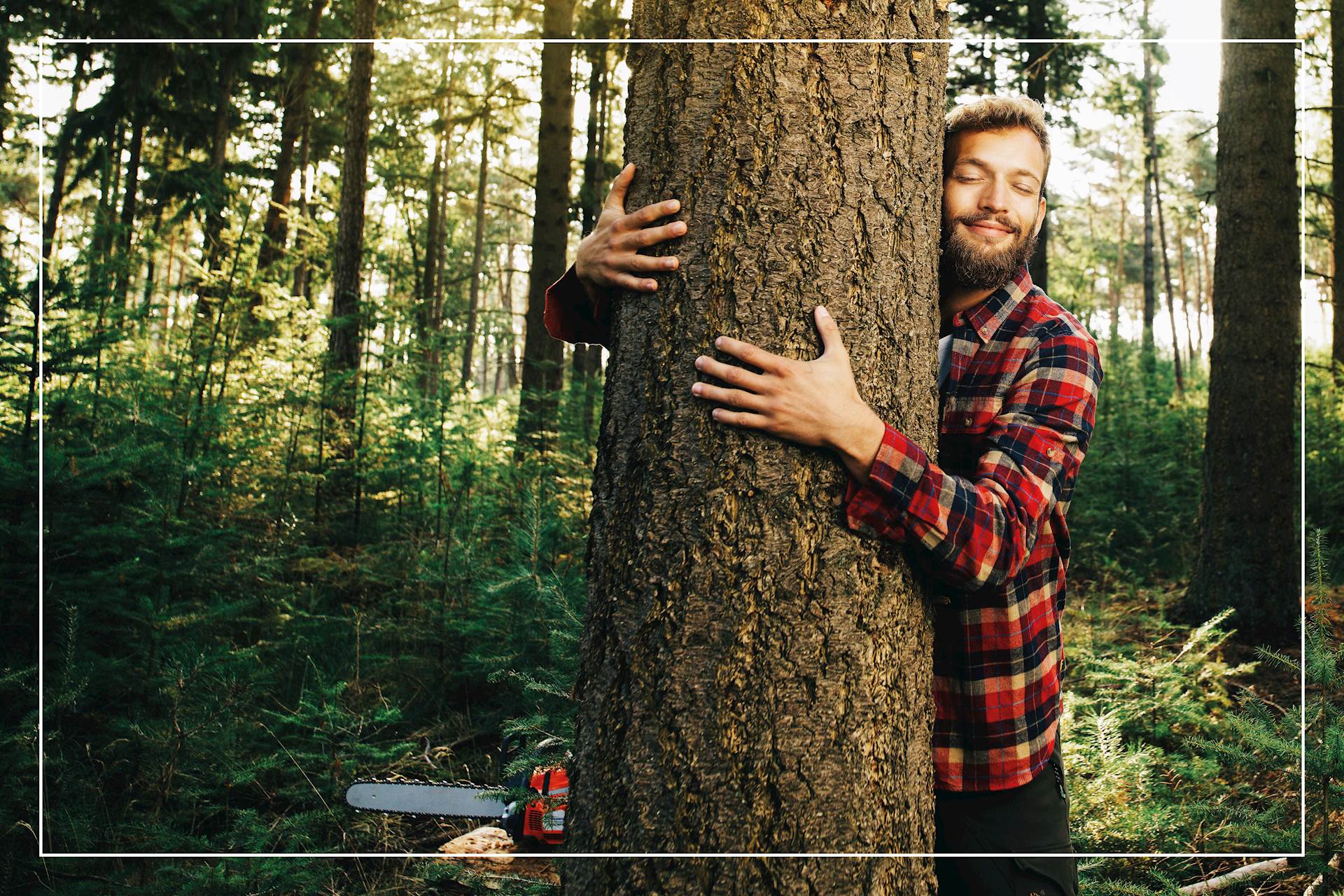 BECAUSE WE CARE...
ABOUT THE ENVIRONMENT. WE CHOOSE THE RIGHT FUEL.
Are you interested in becoming a distributor?
We have a fantastic product. Aspen alkylate petrol is kinder to people, machine and environment. If you are interested in selling our products, don´t hesitate to get in touch!
Read more
Do you want to buy our products?
Aspen products are sold in many countries around the world. If you want to switch to a cleaner fuel that is better for man, macine and our environment, locate your neareast dealer right now.
Read more
Protecting life in your bay
The feeling of freedom as you glide over the vast blue expanse. The sense of calm, bobbing on the waves, waiting for the fishing line to tauten. Plenty of us are big fans of the sea. Nevertheless, we need to take better care of it, and Aspen offers a part of the solution.
Read the article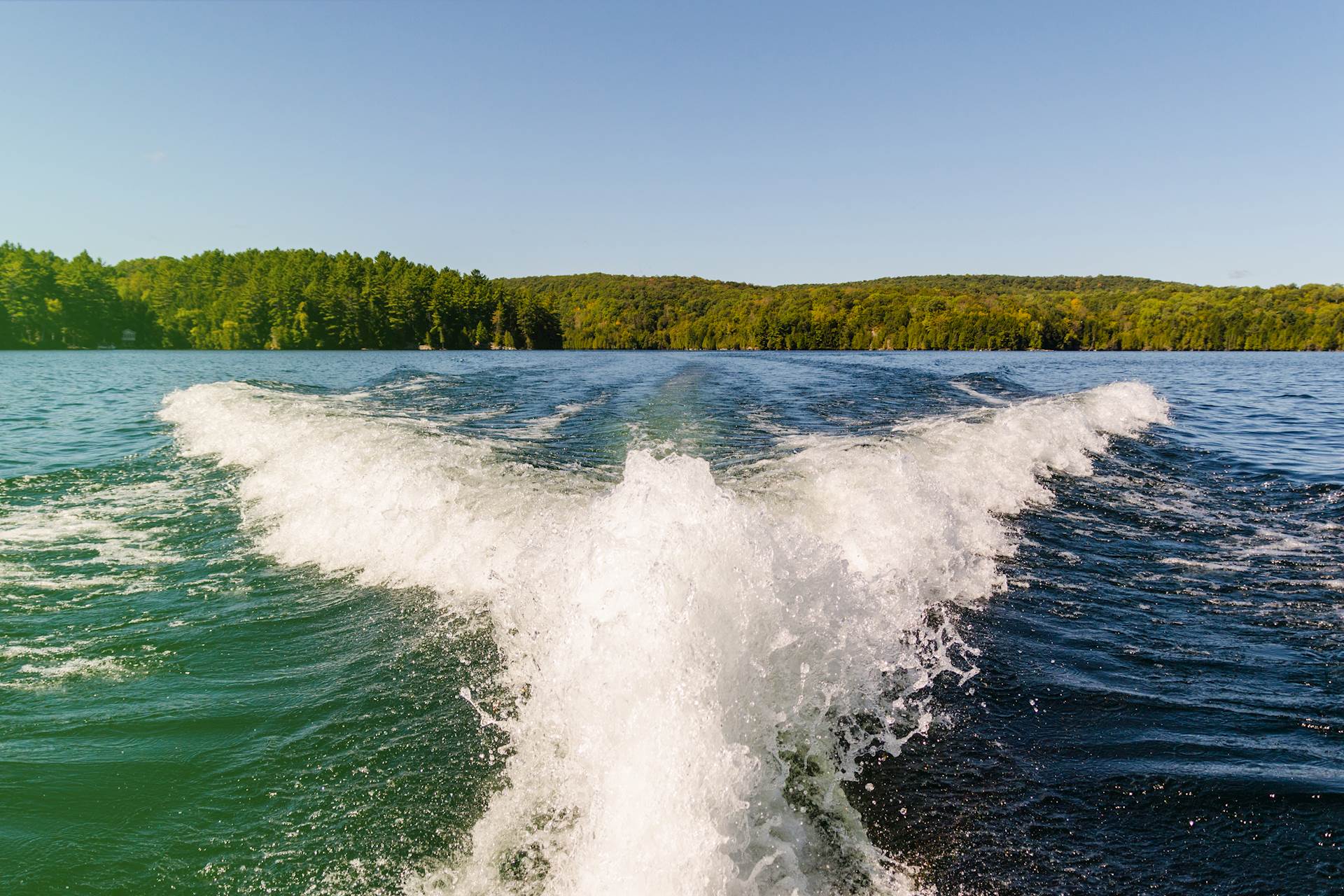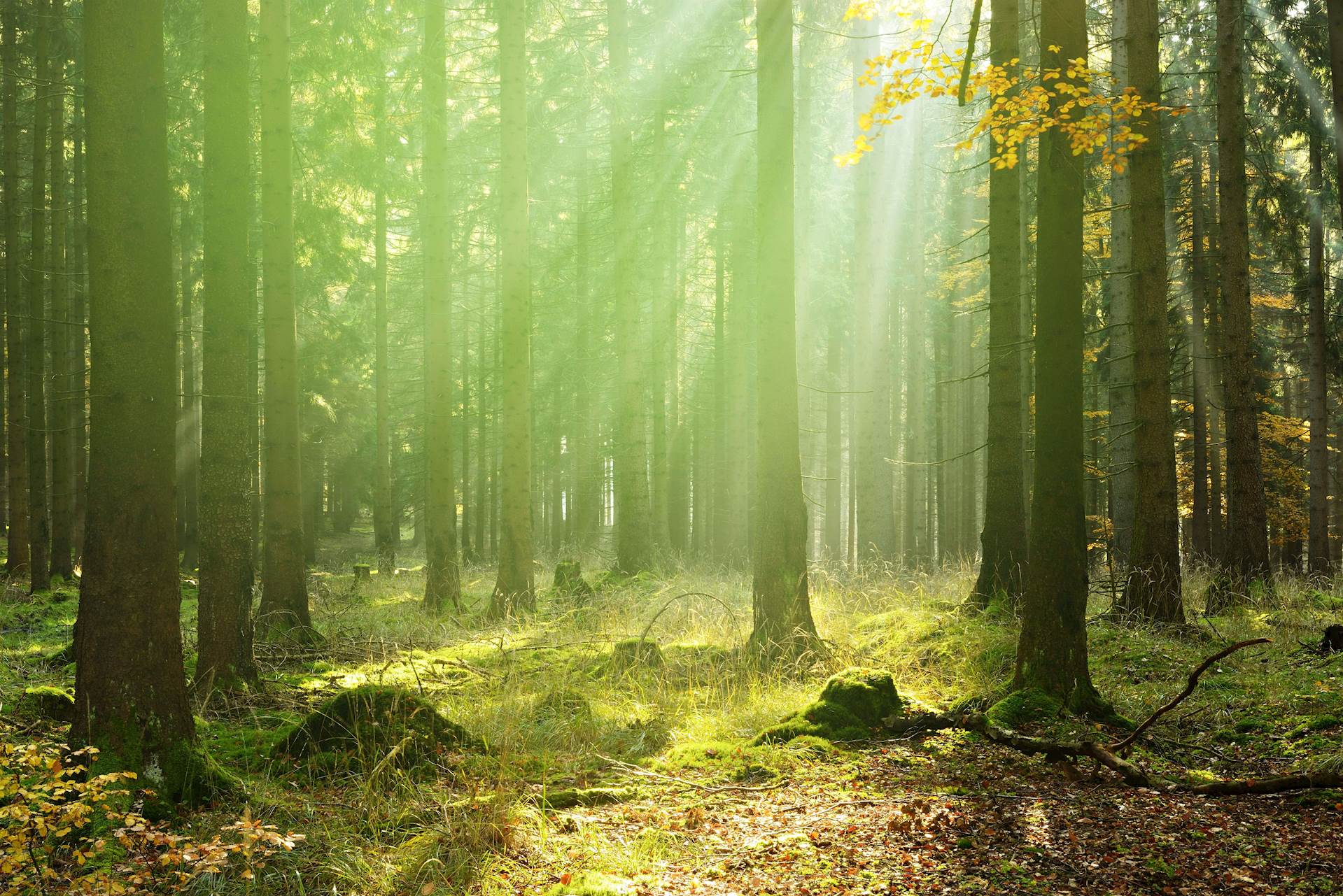 Good products – in more ways than one
Aspen is kinder. To your machines, to those operating the machines, and to our shared environment.
Products