The electricity crisis demands sustainable solutions
Many people are trying to keep their electric bills as low as possible. This is particularly evident in the sales of firewood, where demand is already outstripping supply. But also, in the sales of petrol generators, where a lot of factors determine whether the purchase is a good investment or not. Two challenges, both of which demand sustainable solutions. And this is where the fuel producer Aspen comes into the picture.
There is an acute shortage of firewood
House owners are used to welcoming autumn and winter with wood in the fireplace. But now when electricity prices are breaking new records, the market is being scoured in the hunt for sacks of firewood. Today, there is therefore an acute shortage of firewood.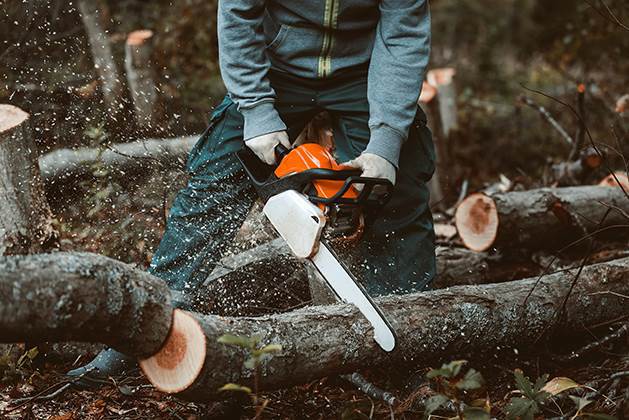 This makes house owners choose to take things into their own hands, and many people are now going out with their chainsaws to make wood logs. A good idea, as long as you have the right fuel in the tank. Felling trees and sawing them into proportional logs for splitting takes time. And the longer you are in the presence of harmful emissions, the worse your body feels.
The chainsaw remains easy to start and easy to maintain.
To avoid this, you should use alkylate petrol from Aspen. It is an ethanol-free petrol that is cleaner than regular petrol. This avoids fumes that cause drowsiness and headaches – at the same time the chainsaw remains easy to start and easy to maintain.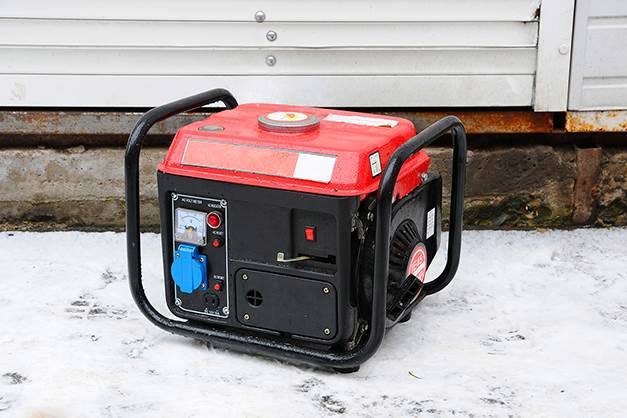 Creating your own electricity in the right way
A petrol generator is a good investment, provided the machine works properly. Otherwise, the investment can quickly turn into an unwanted expense in a time of already high costs. The choice of petrol plays a big role here. Regular petrol, also called E10 petrol, contains 10% ethanol – which binds moisture during storage and can lead to rust, wear and reduced performance of the engine in the generator. But also unpleasant fumes, which you would rather do without in your home environment.
Fortunately, there is a better alternative for petrol generators. Aspen alkylate petrol is an ethanol-free fuel that makes generator engines perform better and last longer. This means the generator starts as it should just when you need it the most. This without unpleasant fumes in the area of your house.
With Aspen in the tank, the generator becomes a good and sustainable investment.
Unlike E10 petrol, Aspen alkylate petrol also has long a long shelf life. It can therefore withstand storage, which means that the generator's engine does not get damaged during seasonal storage. The generator then avoids wearing out prematurely, which is reassuring for house owners at a time of high costs. With Aspen in the tank, the generator becomes a good and sustainable investment. You can read more about Aspen alkylate petrol here.