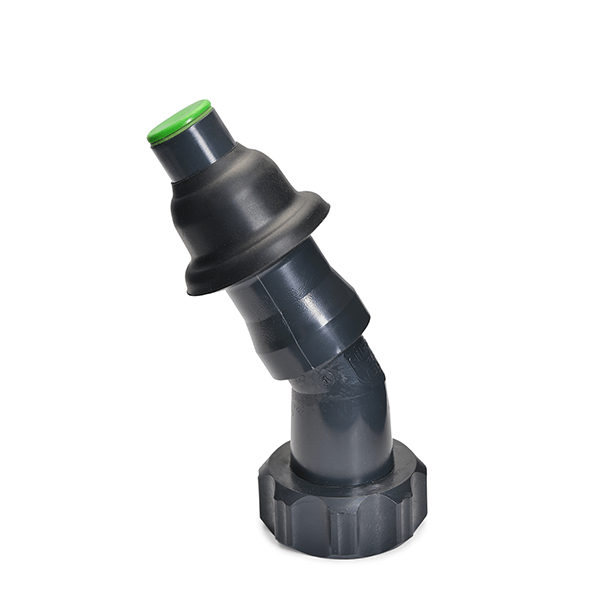 Autofiller for 5-litre cans
Refuel your engine safely and easily with our autofiller. The device will automatically stop filling when the tank is full, and the connector can be used with all tank lids – even quick connectors. The rubber collar ensuring a tight fit around the connector provides a unique vapour return system.
The air is drawn in separately from the fuel, and fuelling can be carried out quickly and in a controlled manner. This zero-maintenance autofiller is perfect for use with our 5-litre cans, and can be rotated in all directions.
Contact us if you have any further questions.
Uses
Downloads