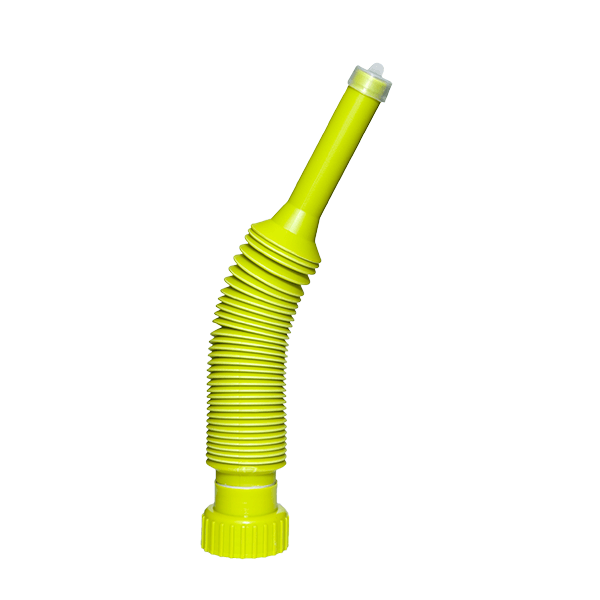 Pouring spout for 5-litre cans
A pouring spout made of a fuel-resistant flexible material and suitable for Aspen's 5-litre cans. The spout is equipped with a lid to avoid spillage and evaporation.
Have you seen our autofiller for 5-litre cans? – Read more about it here.
Contact us if you have any further questions.
Uses
Downloads