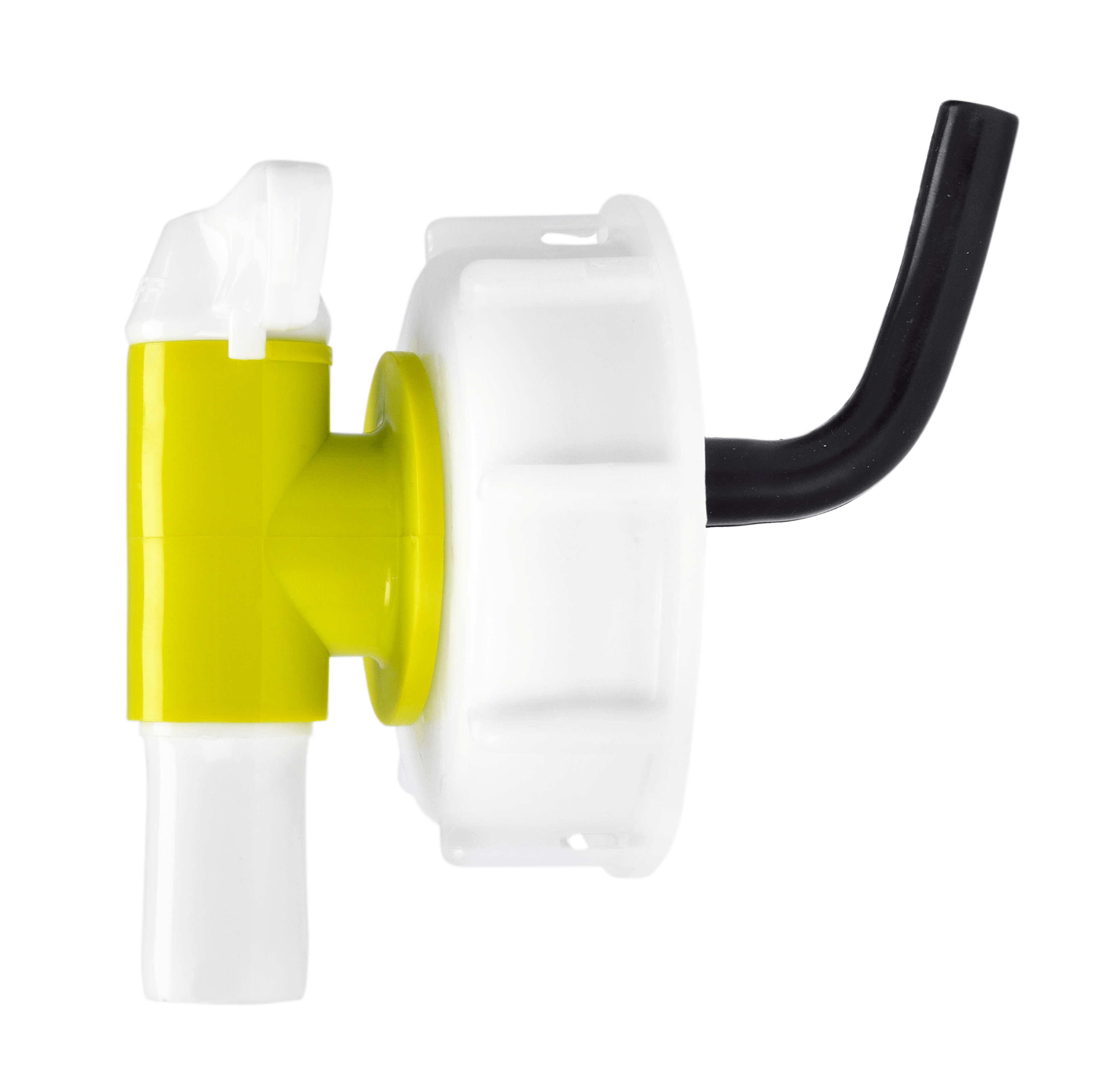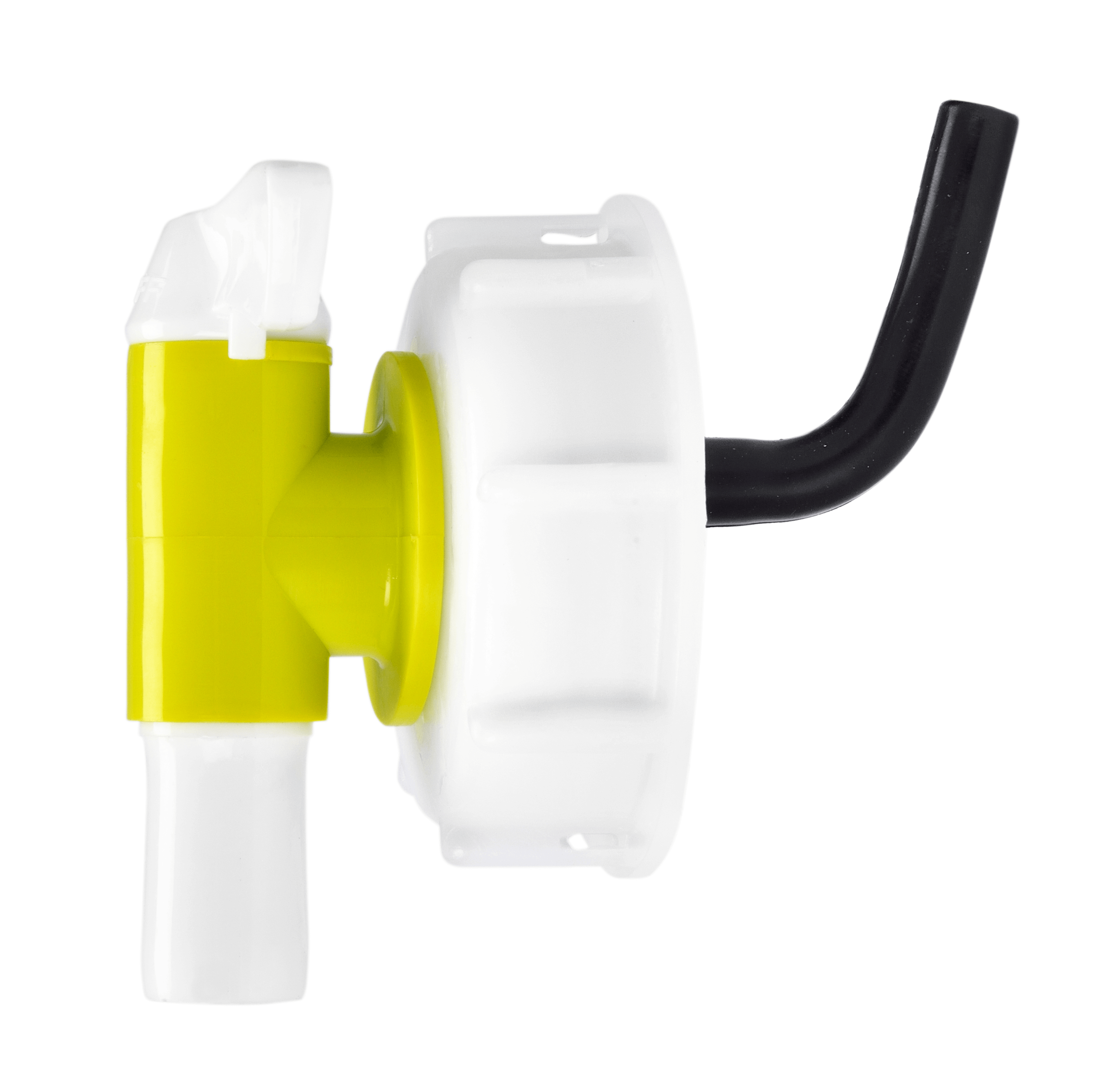 Our faucet has been designed according to 'aeroflow' principles, to provide the best possible performance. It is suitable for use with both 20- and 25-litre cans. The faucet is equipped with a ventilation feature to avoid the glugging effect that often occurs when tapping from the container. It is also equipped with a lid, to prevent any instances of spillage or evaporation. Furthermore, the faucet is excellently suited to use with oils and cleaning agents.
We also carry a key tool to allow for easier opening of our fuel containers, as well as a pouring spout for 25-litre fuel containers.
Contact us if you have any further questions.
Uses
Downloads