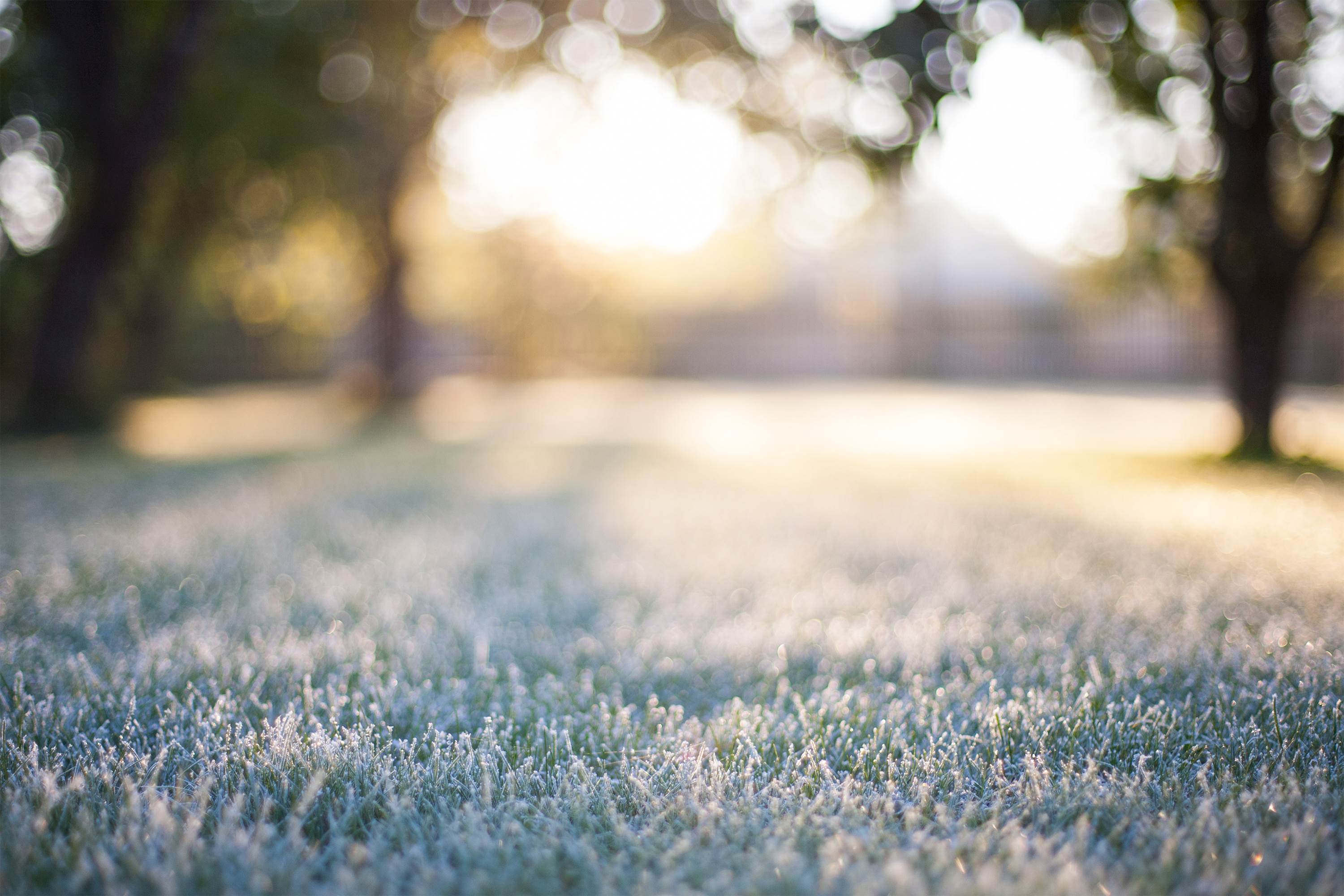 Quality directive Aspen Group

The business model of Aspen Group is to offer and develop specially adapted fuels and lubricating oils with care for man, machine, and environment. This means having a holistic view in everything we do and run the business close to the customer. This is done by:
We develop and market products and services based on customer and business benefits. Our customers receive their products and services on time, at the agreed upon specification and price.


We set high and relevant demands on suppliers and incoming raw materials.


We work systematically with continuous improvements to our product quality and processes to increase competitiveness.


We work proactively in performing risk analysis in all our processes. Wishes from customers and Aspen Group are always considered.


We take customer, legal and owner's requirements into account in a systematic way. We practice this by connecting strategies to requirements, goals, and follow-ups.


We encourage customer focus and a holistic point of view in our employees and provide everyone with the necessary knowledge about the requirements for our products, services, and business operations.


We ensure that the requirements on our processes and products are met by having a well-developed and implemented management system.


Hindås 2022-12-05