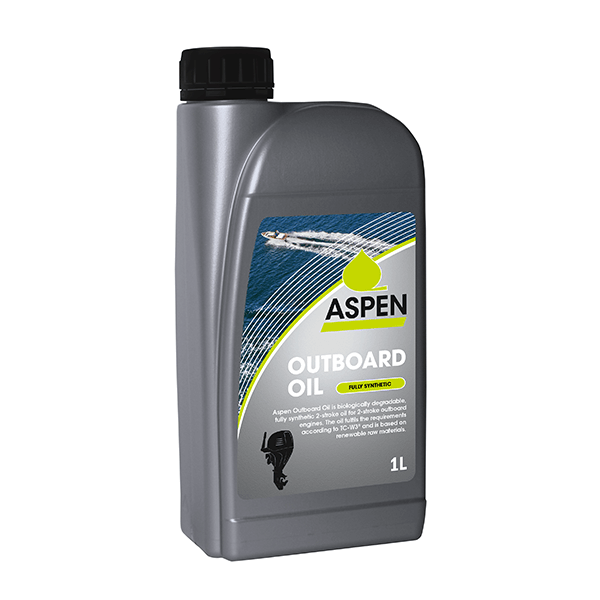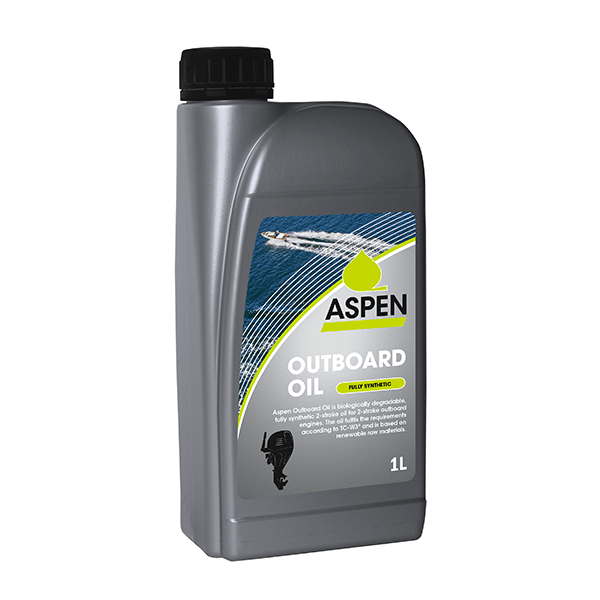 Aspen Outboard Oil
Outboard oil for two-stroke outboard engines
Aspen Outboard Oil is a fully-synthetic engine oil for two-stroke outboard engines of all performance classes. It biodegrades quickly, is self-mixing, and is recommended for use with Aspen 4. It can also be used for outboard engines with separate oil tanks.
Aspen Outboard Oil gives effective protection against corrosion, even in salt water. This makes it a particularly good choice for the winter storage of engines. The oil meets biodegradability requirements of OECD 301B.
Aspen Outboard Oil is sold in 1-litre package.
In general, outboard oil should be used for water-cooled engines. For air-cooled engines, products such as Aspen Two-Stroke Oil should be used.
A biodegradable oil is just one of the many ways of ensuring environmentally friendly boating. Click here to find out more about how to protect life in your bay.
Contact us if you have any further questions.
Uses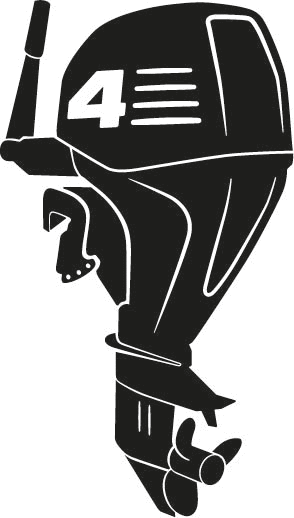 Units
Sold in 1-litre package.