RELIABILITY EVERY STEP OF THE WAY
Upgrade your work environment with Aspen
ASPEN ALKYLATE IS A FUEL BETTER FOR YOU, YOUR MACHINE AND THE ENVIRONMENT
Are you interested in becoming a distributor?
We have a fantastic product. Aspen alkylate petrol is kinder to people, machine and environment. If you are interested in selling our products, don´t hesitate to get in touch!
Read more
Do you want to buy our products?
Aspen products are sold in many countries around the world. If you want to switch to a cleaner fuel that is better for man, macine and our environment, locate your neareast dealer right now.
Read more
Which fuel should you be using in your machine?
You've realised that you could benefit from switching to Aspen fuel. Different engines need different kinds of fuel. But there are all these different options, which one should you choose?
Read the article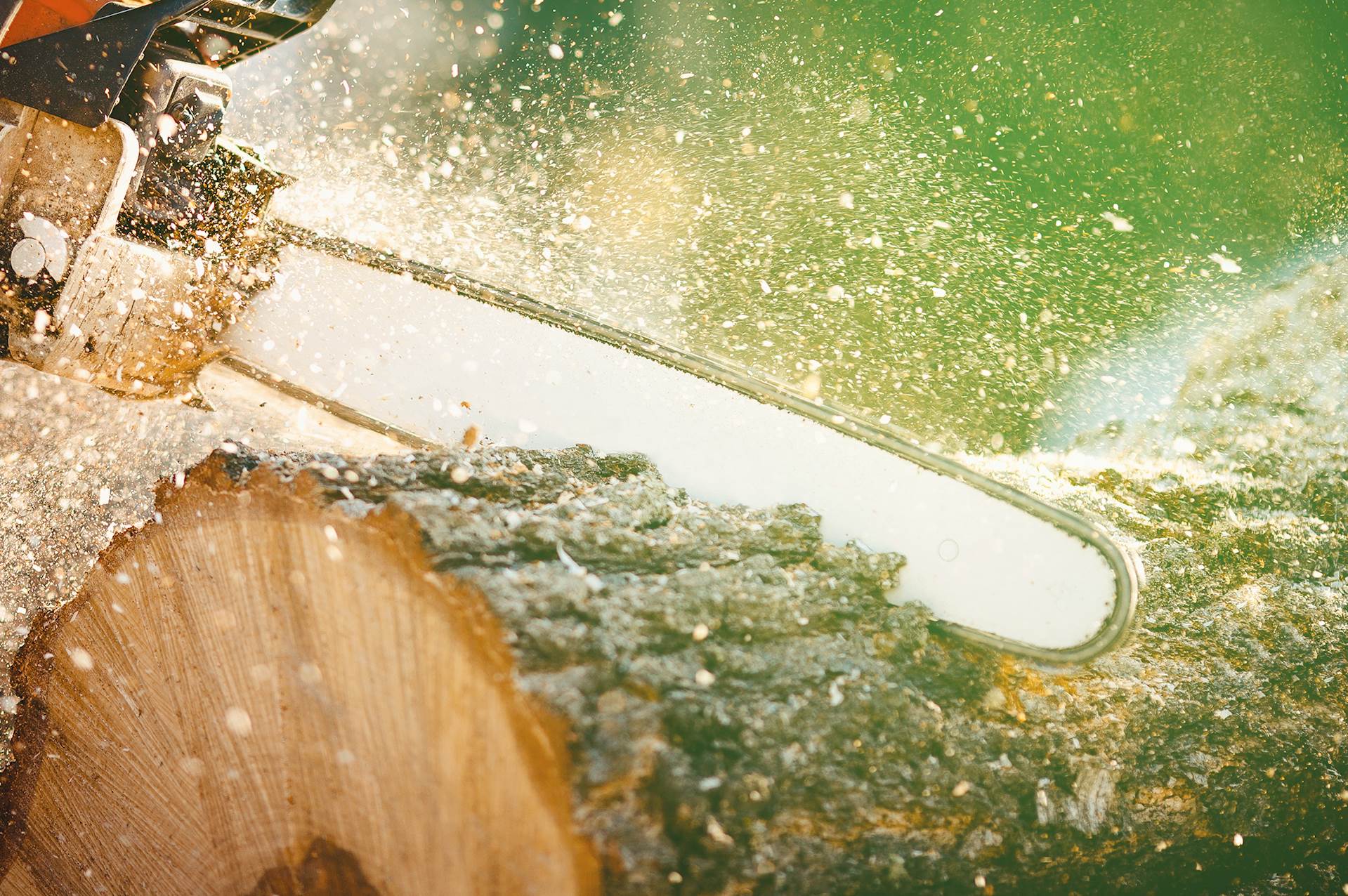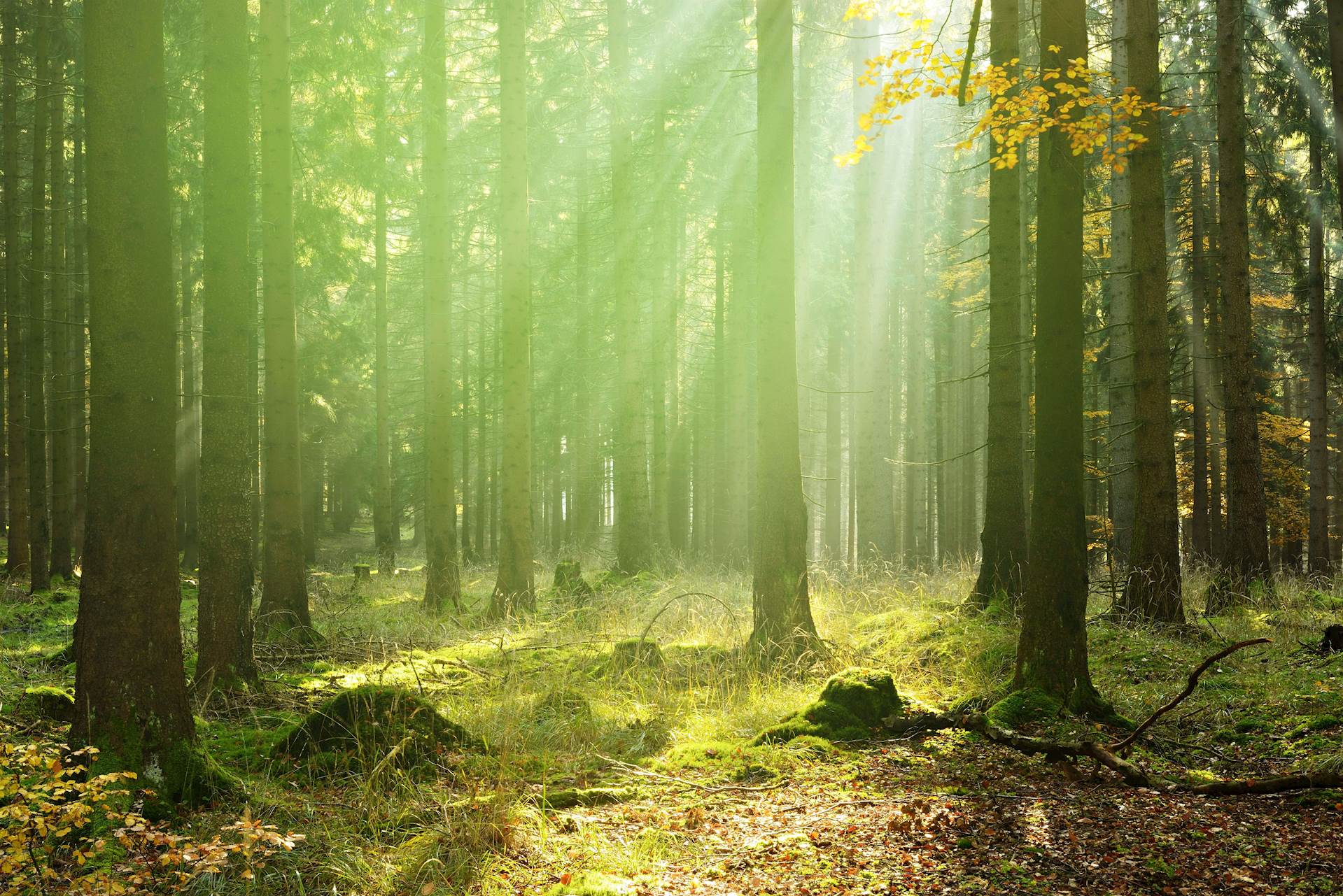 Good products – in more ways than one
Aspen is kinder. To your machines, to those operating the machines, and to our shared environment.
Products