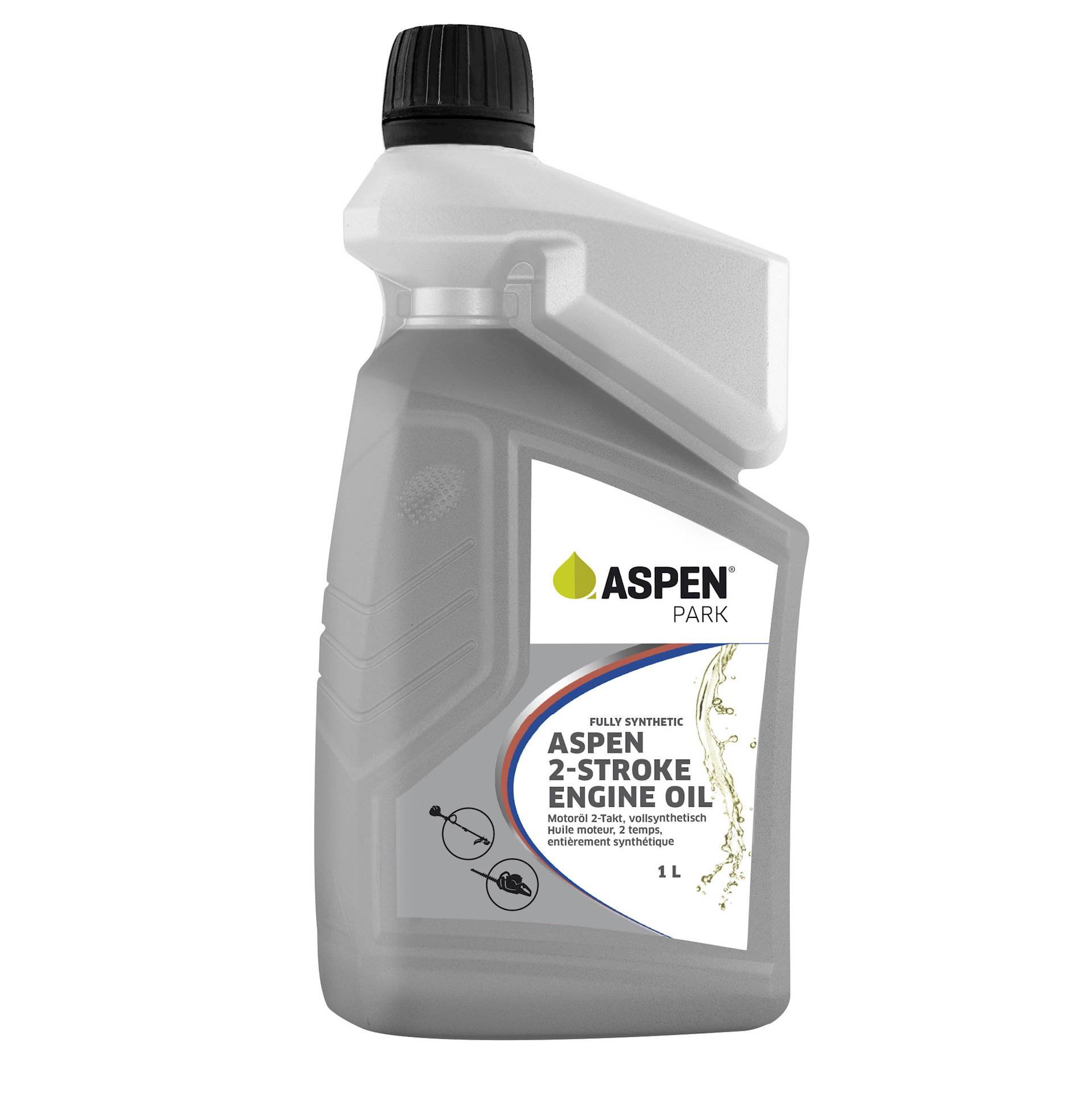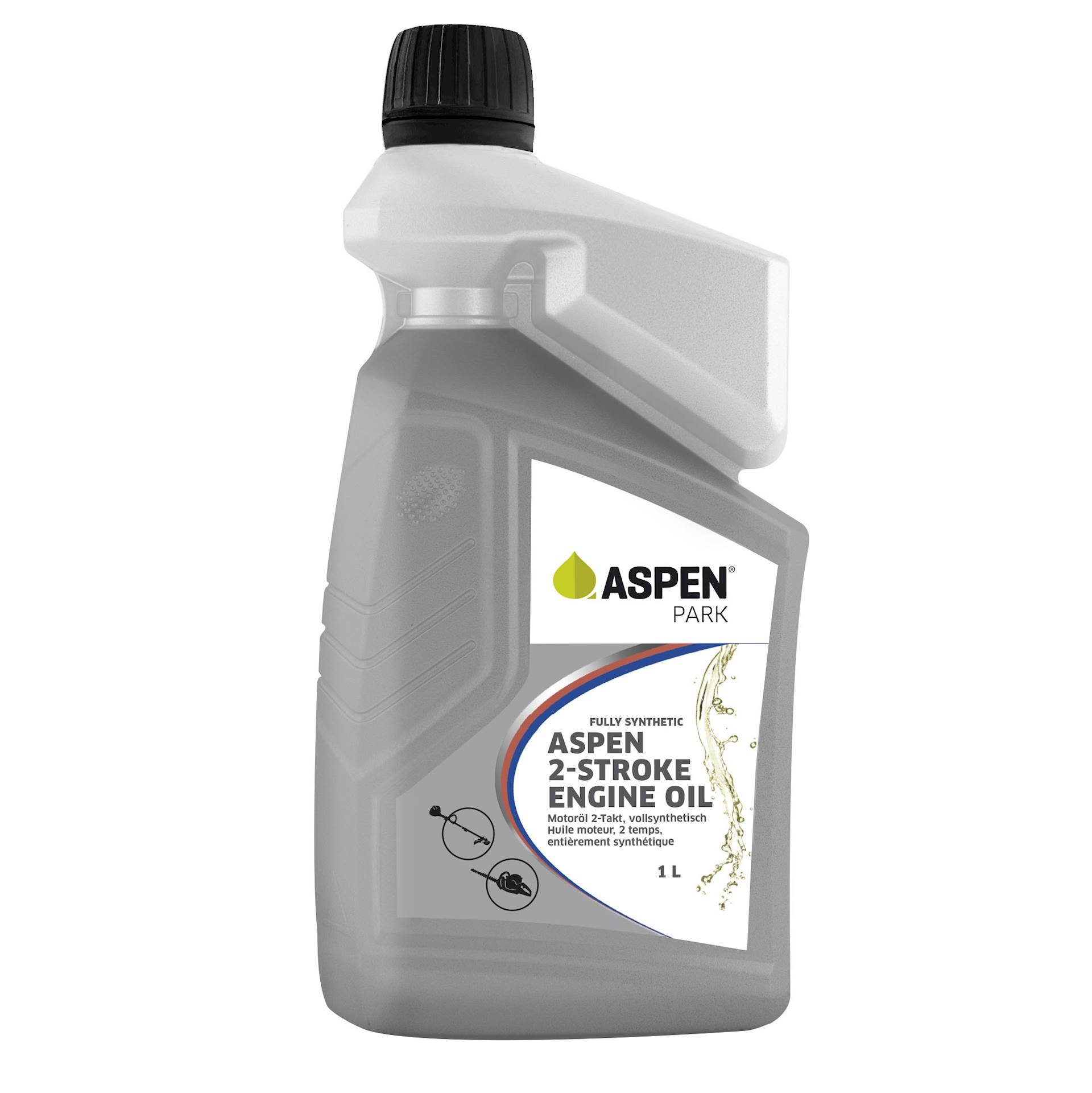 Aspen 2-Stroke Engine oil
Full synthetic engine oil for 2-stroke engines
A full synthetic engine oil developed for modern 2-stroke engines with direct injection. The uniquely high quality of the blend of compounds keeps the engine much cleaner than other types of oil. This extends engine lifespan and reduces fuel consumption. What's more, the oil has excel-lent high and low temperature properties, low ash content, emits little smoke and is biodegradable. Recommended for all types of 2-stroke engine and especially for engines with direct injection, such as scooters, mopeds, go-karts, chain-saws etc. Mix according to engine manufacturer recommen-dations or in a ratio of 2% unless otherwise specified.
A full synthetic 2-stroke engine oil of the highest quality.

Specially developed for the new type of direct injection 2-stroke engines.

Exceptionally low wear

Biodegradable
Spec: ISO-L-EGD JASO FD
Uses

Downloads
Units
Sold in 1 litre packaging.