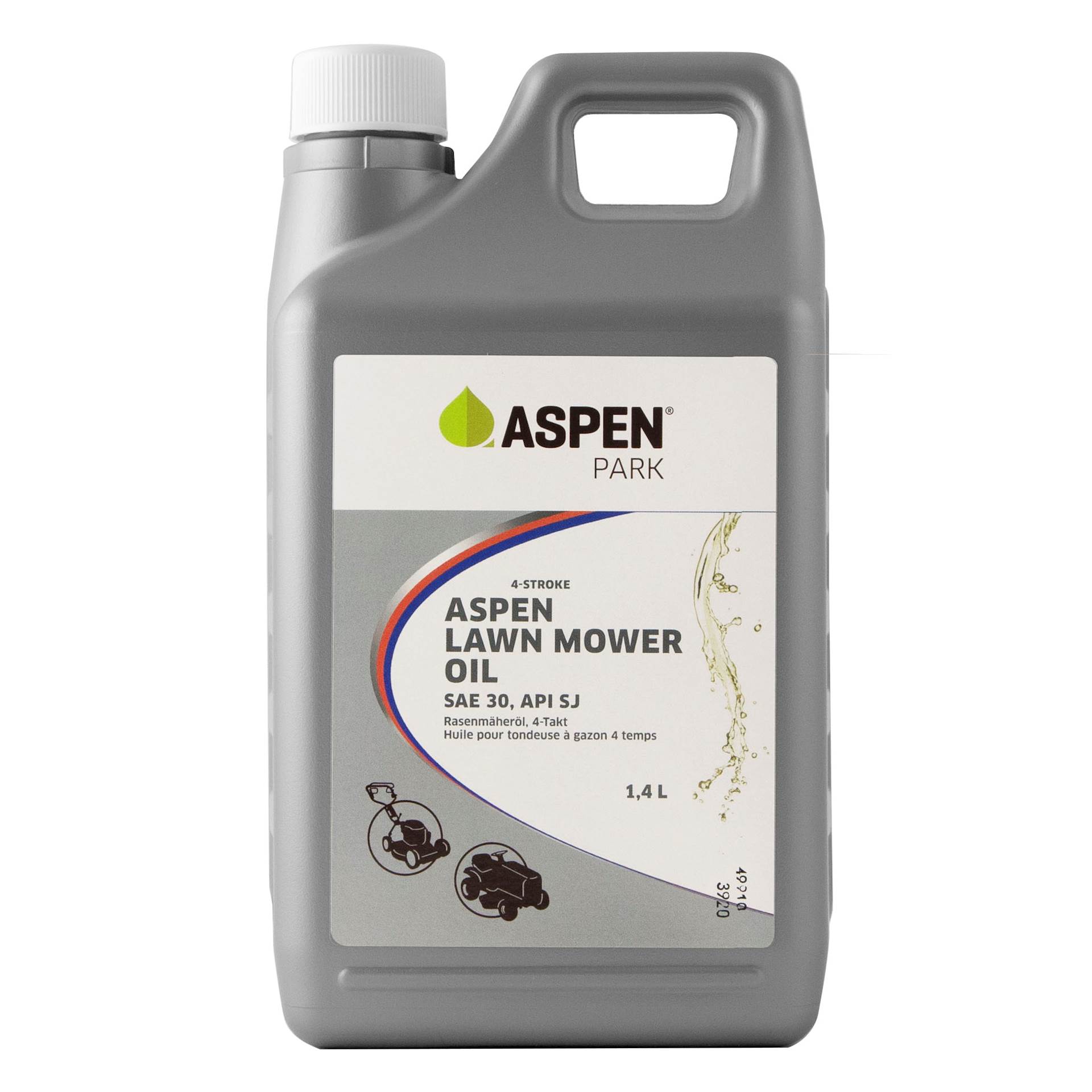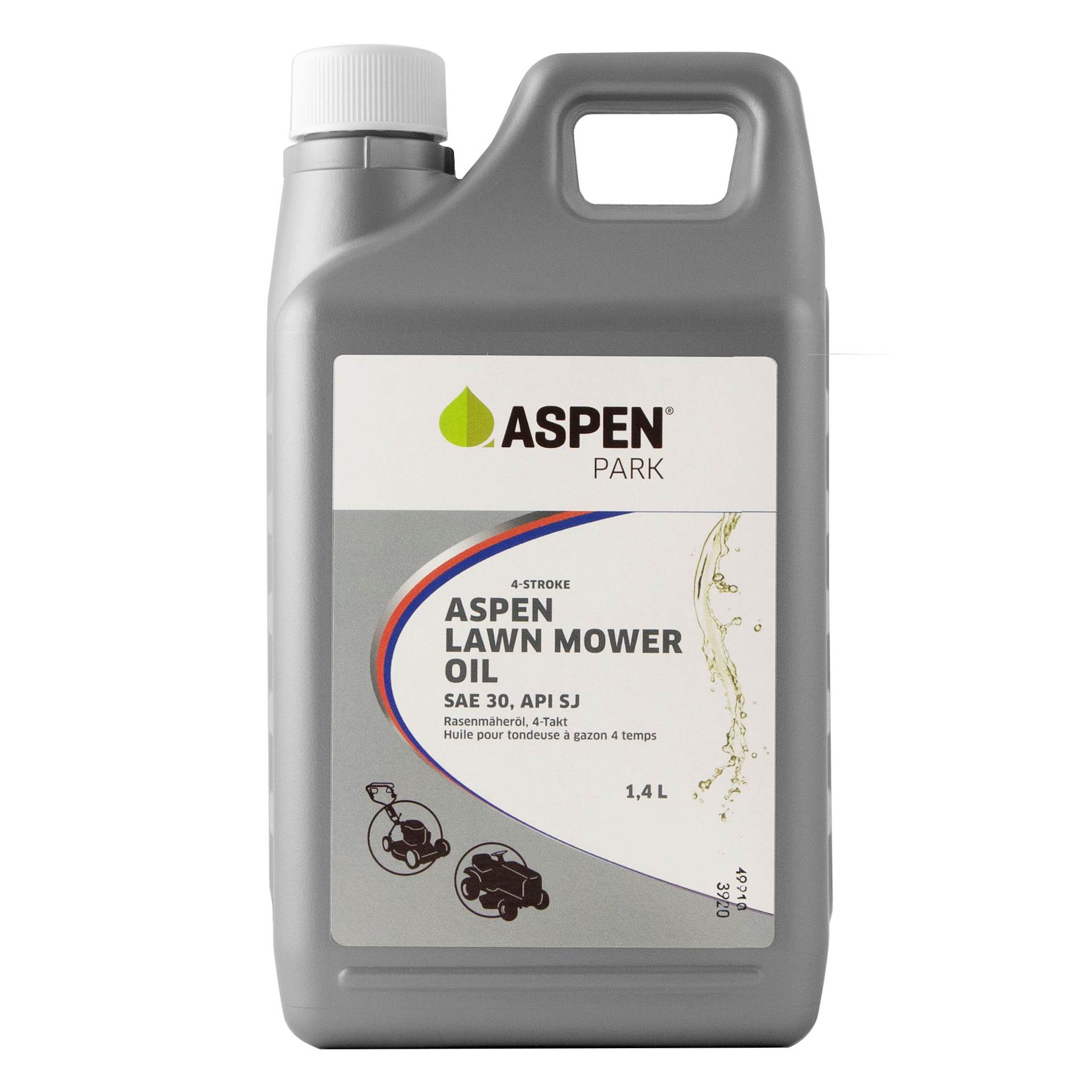 Aspen Lawn Mower Oil, SAE 30
SAE 30, mineral oil based engine oil
A mineral oil based engine oil for 4-stroke engines. The oil is based on paraffin base oils that are characterised by high viscosity index, excellent oxidation stability and high lubricity. The oil's special formula is designed to withstand high temperatures and rev counts. Primarily recommended for 4-stroke lawn mower engines, but can also be used with other petrol engines where a single-grade oil (SAE 30) is recommended. Change the oil every spring or at least once a year irrespective of drive time.
Very good temperature properties

High lubricity

Very good oxidation stability

Intended for 4-stroke engines
Spec: SAE 30, API SJ
Uses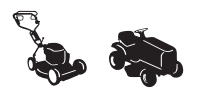 Downloads
Units
Sold in 0.6, 1.4, 4 and 20 litre packaging.